"Take My Heart"- Lessons from Ram Dass
I want to share a story with you. About love. It's not what you'd think. It's a different type of love given to me, for you, from someone whose illness sent him into loftier places than he might have ever imagined he would go.

Even though he was a spiritual teacher who forged a path for others–for many of us, in matters of spirit and heart–it was a different kind of love that Ram Dass, an icon of the 70's, had to offer during that Sunday evening meditation in Maui.

A series of synchronistic events brought me to the Hawaiian island recently when I heard that Ram Dass was leading an evening meditation. Years ago, I had read his famous blue square book, Remember, Be Here Now. I had wanted to learn more about India and the ashrams, wear a sari, fast, meditate and become enlightened. But I had a baby, a husband, a house and a job. I could only dream.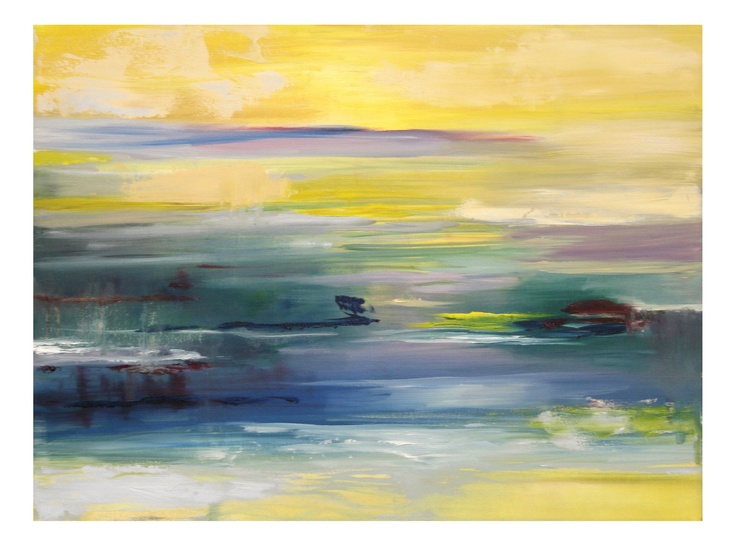 In 1997, Ram Dass suffered a serious stroke, which sabotaged his once healthy body. He became disoriented, paralyzed, and suffered from aphasia. Words became distant as he would search haltingly for the right verse.

Seeing him now was different. He was fragile in that wheelchair, with his right leg leaning against his left, his right hand turned inward on his lap. But still big, at 6'2", and merry in his hibiscus red Hawaiian shirt, he was 'still here.' His words flowed out to the audience that night in a wave of gentleness and humor; his spirit and wisdom easily transcending any physical limitation.

This reminded me of something I had heard years ago: 'no matter how little you think you have, there is always something you can do or give to someone else.'

It might be true that no one can teach us how to face suffering except the sufferer. Some even seem to miraculously be able to separate themselves from their illness, to not 'be the disease,' that can so obsessively consume one's identity and every waking hour.

Having seemingly mastered this art, I wondered how Ram Dass had overcome his physical limitations enough to be able to share such peace and joy. He wrote in "Still Here" that he thought at first not to attach himself too much to his body. But then with the awareness that his spirit was in his body, he saw that that wouldn't work. And yes, he had refined his spiritual practice more deeply than many, but human he was still.

During this process, what he reconnected with was a profound personal joy that comes from service. Already devoted to a lifetime of helping others, he now devotes himself to hospice work (www.ramdass.org).

I asked him if I could take something back with me, to women who were struggling in their daily lives trying to balance family, life and work.

His response, like a tsunami, overwhelmed me: "Take my heart," he said, pounding at his chest with his good left hand, and thrusting his palm open towards me. His intense blue eyes radiated their essence through me.

I was flooded with emotion. Was this a spiritual fusion of some sort? Or just love?

Laughing now, his eyes pouring out love for me–for you. I couldn't speak.

Take my heart. Yes, I knew this was what he had to give.

Because it is full of love for you.